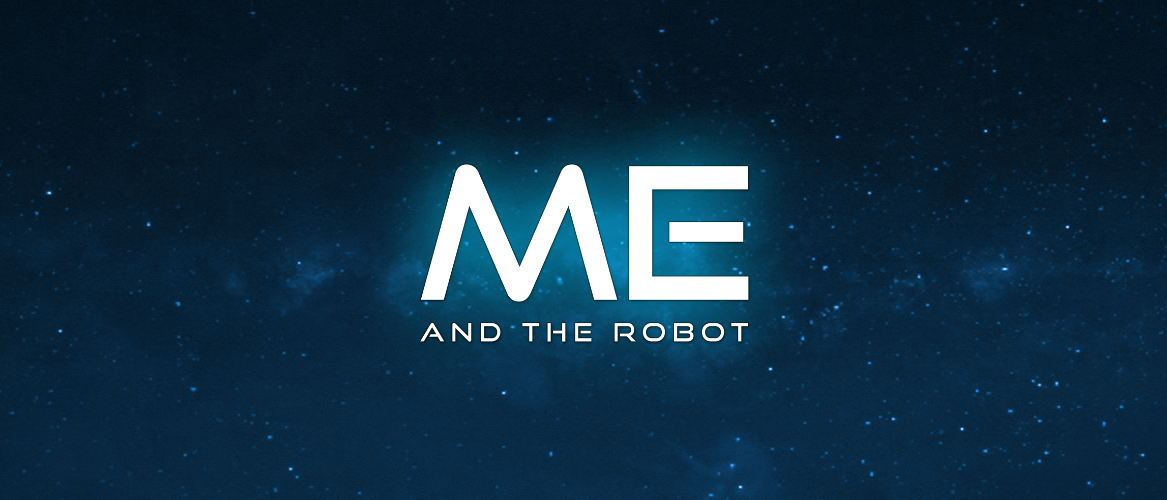 Me And The Robot
"Emergency Commander on an interstellar flight is the best job in the world," they said. "You'll never get called into action. You'll just sleep for 12 years."
Sounds great? Sure. Until there is an emergency. And then there is just you … and the robot.
About
A sci-fi point & click adventure game made for AdventureJam 2020. Includes spaceflight, a robot, and bugs. Lots of them.
Language
The game can be played in English or German, both with voiceover.
Controls
Left click or tap to interact (or just walk)
Right click or long tap to inspect
Double left click on a door to leave the current room instantly
Scroll mouse wheel to select another item from your inventory
Move cursor to bottom of the screen to show full inventory
Press ESC key to open the main menu (Save, Load, New Game, Credits, Quit)
Credits
Me And The Robot was created within a fortnight by "The Argonauts" in 2020 for the "AdvJam2020" jam on GameJolt at https://jams.gamejolt.io/AdvJam2020
Development Team (The Argonauts)
Voice Actors
Version 2, released after the Jam voting phase, has full voiceover in English and German, thanks to our wonderful voice actresses and actors:
Music
"Crossing Horizon" by SoundFlakes - www.freesound.org (CC BY 3.0)